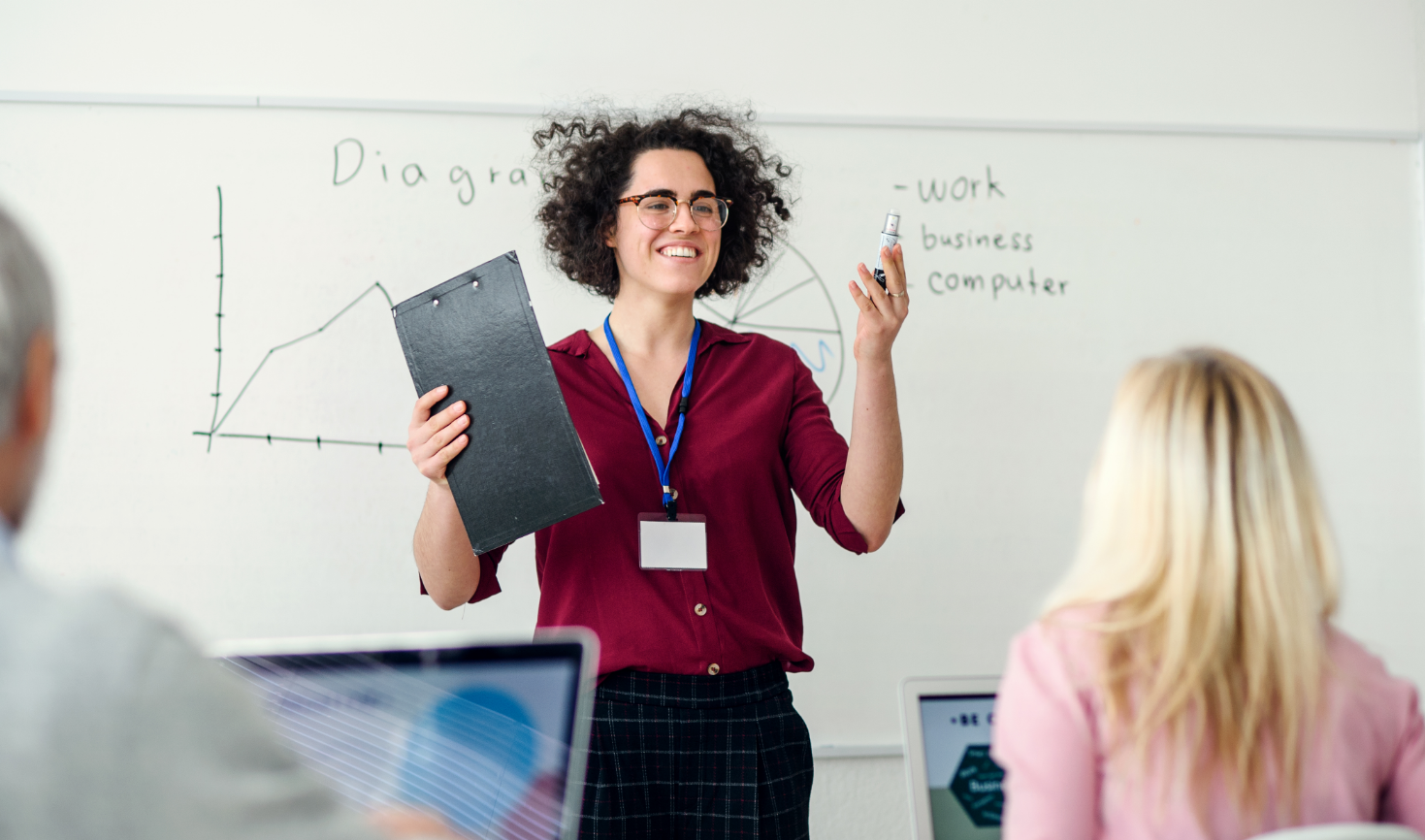 Join our Certified Trainer Program
We are building a community of teacher advocates. The Schoolytics Certified Trainer program recognizes educators who are passionate about data and familiar with how Schoolytics can support teachers to measure, monitor, and manage student engagement. Schoolytics Certified Trainers receive support from Schoolytics to share their expertise about how to use Schoolytics effectively in schools.
Learn More
What are the benefits?
The Schoolytics Certified Trainer program aims to support you in your support of other educators.
Access to a Teacher Pro account for free
Connections and community with other educators
Advanced notice of new features
Direct access to the Schoolytics support team
Support to present Schoolytics at conferences and events
Free Schoolytics trainer packs, badges, and events
Find out more
Schoolytics Certified Trainers are educators who believe in the power of data to improve instructional practices. They are knowledgeable about using Schoolytics within a classroom context and have access to exclusive materials to help them share Schoolytics with other educators.